Product Description
High Precision Threaded 99 Al2o3 Alumina Ceramic Rods
Specification of alumina Ceramic Rods:
1.Forming methods available: extrusion, isostatic pressing, dry pressing and hot pressing
2. Raw material option: aluminum oxide, zirconium oxide, silicon nitride and silicon carbide
3. Size capability: diameter range from 0.4~50 mm, length range from 2 to 1000 mm
4. Tolerance capability: diameter to be 0.005 mm, length to be 0.10 mm or better
5.Available shapes: round, square, rectangular,oval-shaped or other special shapes
6.Surface finish: cylindrical surface to be polished, glazing and metallizing and so on
Main features of alumina ceramic rods
1. High precision dimensional tolerance with diamond polished surface quality
2. Extreme wear and abrasion resistance., over 276 times in comparison with stainless steel
3. Great mechanical properties, hardness, compressive and flexural strength are much higher stainless steel
4. Extraordinary electrical insulation, it always us in many high voltage, high-current application
5. Chemical corrosion resistance under high temperature, even if with strong acid or alkali
6. Protective atmospheres or high vacuum at high-temperature to eliminate contamination or impurity.
7. Extreme high-temperature stability under reducing, inert, and high-vacuum conditions under high temperature up to 1800°C.
8. Low material cost in high-level applications than other technical ceramics
Description of alumina ceramic rods
The ceramic rods are made from high purity alumina, shaped by dry pressing, cold isostatic pressing, then sintering under high temperature. If there is some special requirement, secondary process is needed, such as high precision machining, surface finish. Alumina ceramic rods offer a number of advantages, including abrasion resistance, corrosion resistance, high hardness, high toughness and low friction coefficient. Due to these properties, the alumina ceramic rods can work under various harsh conditions, like the highest work temperature 1600 centigrade degree, acid and alkaline enviroment and so on.
Our regular ceramic materials are selection of partial stabilized zirconia, 95% alumina, 99% alumina, 99.5% alumina, 99.8% alumina, silicon nitride, etc.They are widely used in medical equipment, precision machinery, precise measuring and testing equipment, and laser equipment
Related products of ceramic rods: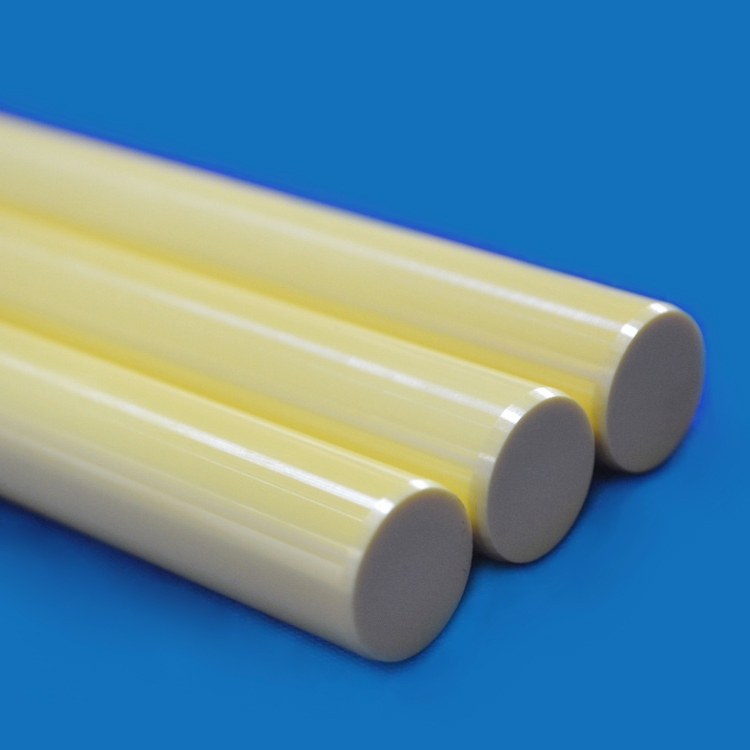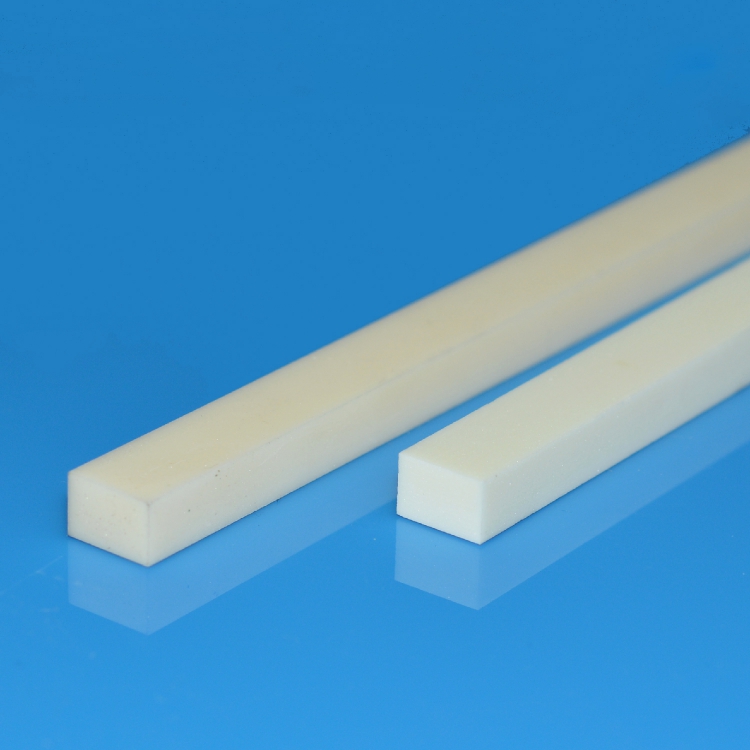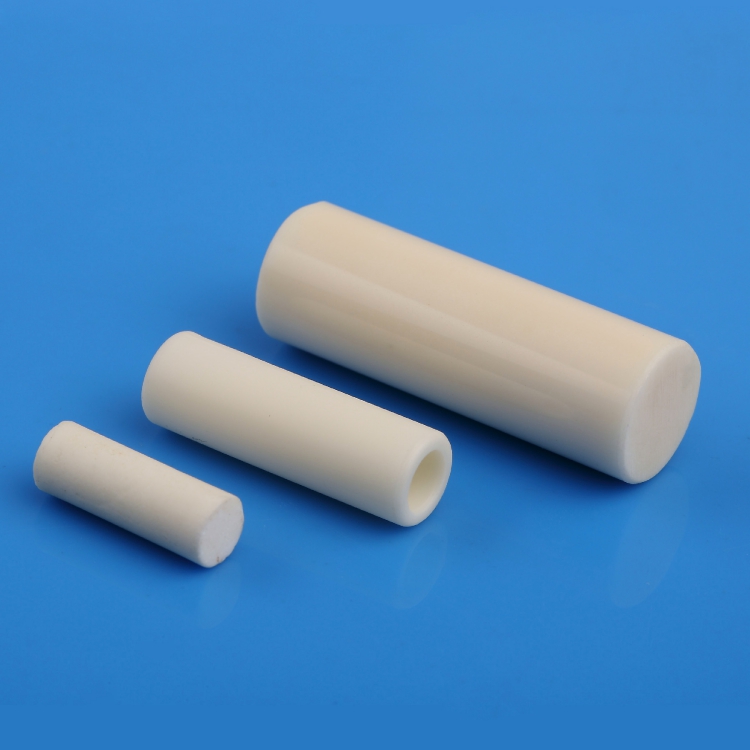 Why choose us?
1.Support custom made ceramic rods, whatever, it's prototyping project, or cost down program
2.With over than 15 years of OEM, ODM manufacturing experience and professional team
3.With in-house comprehensive production equipments from forming to secondary process
4.Competitive price with low level MOQ request, flexible and timely delivery
5.Offer free sample for quality checking for stocked ceramic rods, but freight charge collected
Company Introduction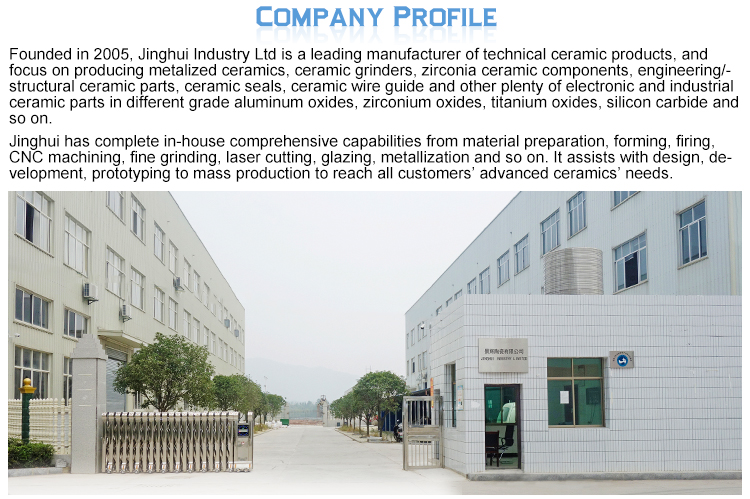 Our advantage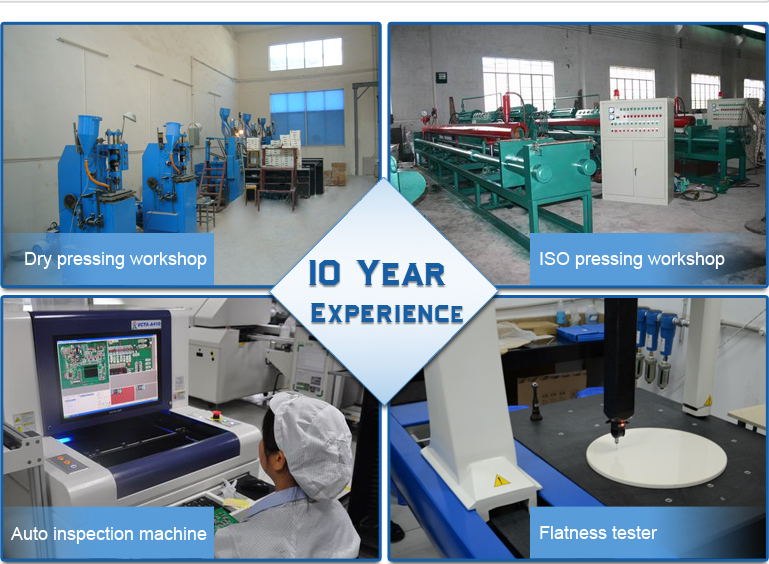 Contact information