Product Description
High purity Silicon Tetrafluoride CAS: 7783-61-1 SiF4 99.999%
5N Chemical Electronic Specialty Gases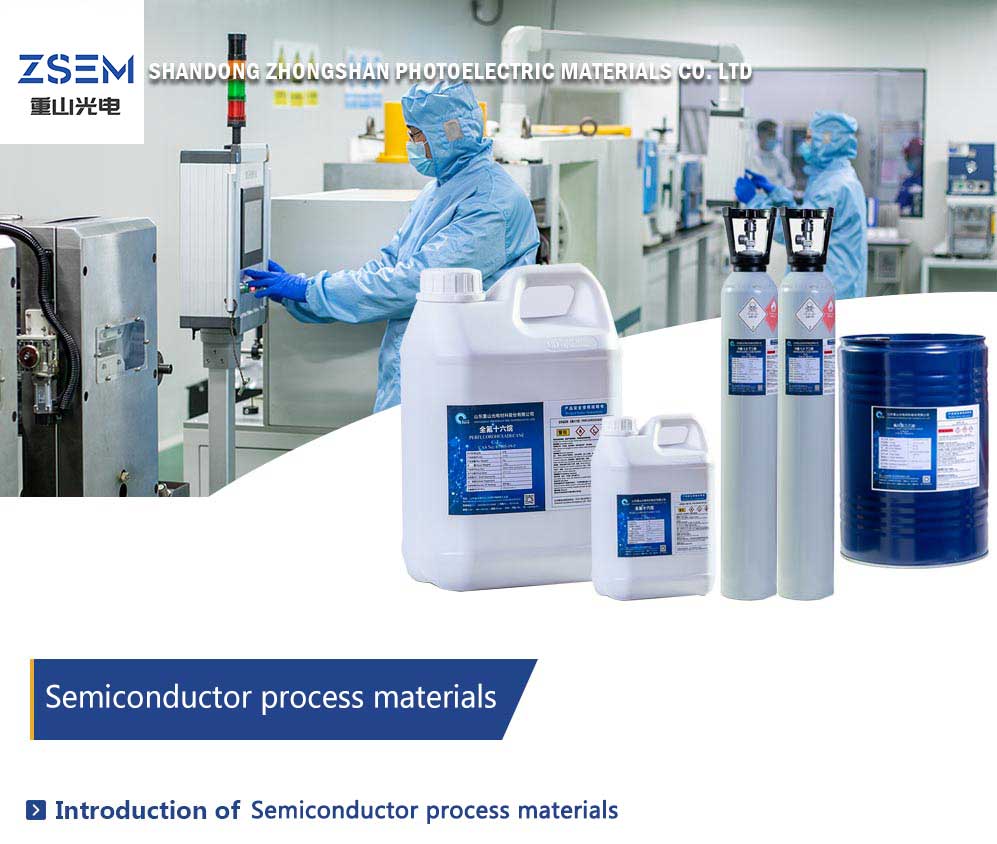 Product introduction
Silicon tetrafluoride (SiF4) is a kind of colorless, toxic, pungent and smelly gas with a molecular weight of 104.06. Silicon tetrafluoride is easily deliquescent and can produce thick smoke in damp air. Silicon tetrafluoride is soluble in ethanol, ether, nitric acid, hydrofluoric acid, its hygroscopicity is very strong and SiF4 changes into a liquid under pressure, silicon tetrafluoride has a wide range of applications in the electronic industry.
Quality Specification
| | | |
| --- | --- | --- |
| Items | Units | Index |
| Silicon tetrafluoride(SiF4)≥ | Vol.% | 99.999 |
| Hydrogen(H2)≤ | Vol.ppm | 1 |
| Oxygen + Argon(O2+Ar)≤ | Vol.ppm | 0.5 |
| Nitrogen(N2)≤ | Vol.ppm | 4 |
| Carbon monoxide(CO)≤ | Vol.ppm | 0.1 |
| Carbon dioxide(CO2)≤ | Vol.ppm | 0.3 |
| Methane(CH4)≤ | Vol.ppm | 1 |
| Hydrogen sulfide(SH2)≤ | Vol.ppm | 0.1 |
| Oxygen(O2)≤ | Vol.ppm | 0.1 |
| Sulfur dioxide(SO2)≤ | Vol.ppm | 10 |
| Total impurity content≤ | Vol.ppm | 1 |
| Hexafluorodimethyl silicone ether | Supply and demand agreement | Supply and demand agreement |
| As、B、P | Supply and demand agreement | Supply and demand agreement |
| Particle | Supply and demand agreement | Supply and demand agreement |
Application
Silicon tetrafluoride is mainly used as p-type dopant, etching agent and epitaxial deposition diffusion silicon source of silicon nitride and tantalum silicide in the electronic industry, and SiF4 can also be used to prepare electronic silane or silicon. In addition, silicon tetrafluoride can be used to produce solar cells, fluorosilicic acid and silicon fluoride, cement and hardener of artificial marble.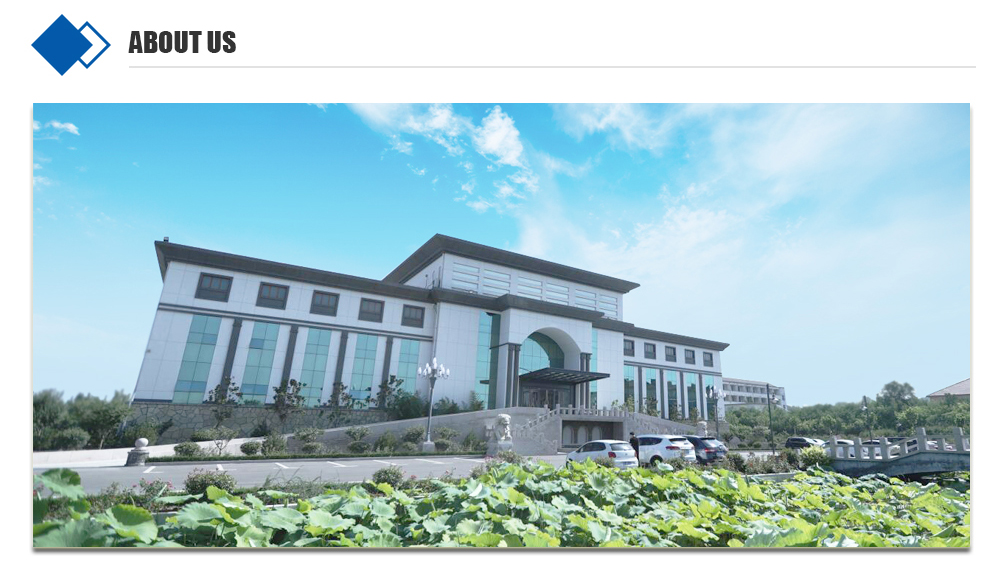 Shandong Zhongshan Electronic Materials Co., Ltd. is a national high-tech enterprise integrating R&D, pilot testing and industrialization, with a total investment of 1.3 billion yuan.The company's lithium carbon fluoride battery project is listed as a major construction project in Shandong Province in 2020. It has innovatively developed high specific energy lithium carbon fluoride batteries and their key materials, and is the first to achieve large-scale production of carbon fluoride cathode materials in China. Produce. The main products are lithium fluorinated carbon (BR) batteries, special functional fluorocarbon materials (fluorinated graphite, fluorinated graphene series materials); graphite and graphene derived materials, fluorine-containing series electronic materials; boron-11 series materials used in the process , Boron-10 neutron absorbing materials and other stable isotope materials. Products are widely used in strategic emerging industries such as ultra-large-scale integrated circuit chips, new energy batteries, new semiconductor devices, nuclear power safety, lubricants (grease), anti-corrosion and anti-fouling coatings, and biomedicine.

Product categories of Semiconductor Process Materials, we are specialized manufacturers from China, Fluorinated electronic special gas prices, Fluorine-containing electronic special gas market suppliers/factory, wholesale high-quality products of Fluorine-containing fine chemicals materials manufacturers R & D and manufacturing, we have the perfect after-sales service and technical support. Look forward to your cooperation!