Product Description


Ceramic Lining Pipe is widely used in metallurgy, mining, electricity, coal, petrochemical and other industries, gas solid, liquid solid conveyor system, especially for the elbow, three links, such as wear very serious occasions: Exhaust gas treatment of limestone conveying of pulverized coal fly ash treatment powder conveying conveyor Grain conveying slag conveying slag conveying cement conveying river sand conveying
The ceramic products we supply including Ceramic Lined Pipes, Ceramic Lined Steel Pipe,Wear resistance Ceramic Lining Pipe, Ceramic Liner Plates
Quick View On Product
1. Product Name: Wear Resistant Ceramic Metal Products
2. Body Material: Carbon Mild Steel + Ceramic Overlay (Hardfacing)
3. Grade: HP-CE
4. Standard: ASTM G65, AISI, ASTM, BS, DIN, GB, JIS
5. Applications: Cement Industry,Steel Mill,Mining Site, Coal Mine, Chemical Industry
Power Generation, Dredging Application, Glass Industry & Others
6. Certification: ISO9001, SGS, CTI, ROHS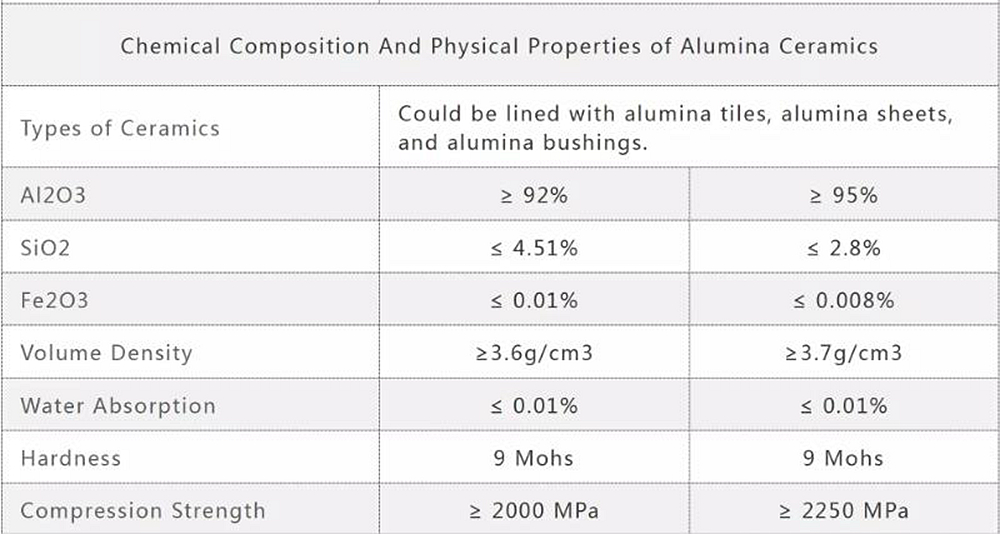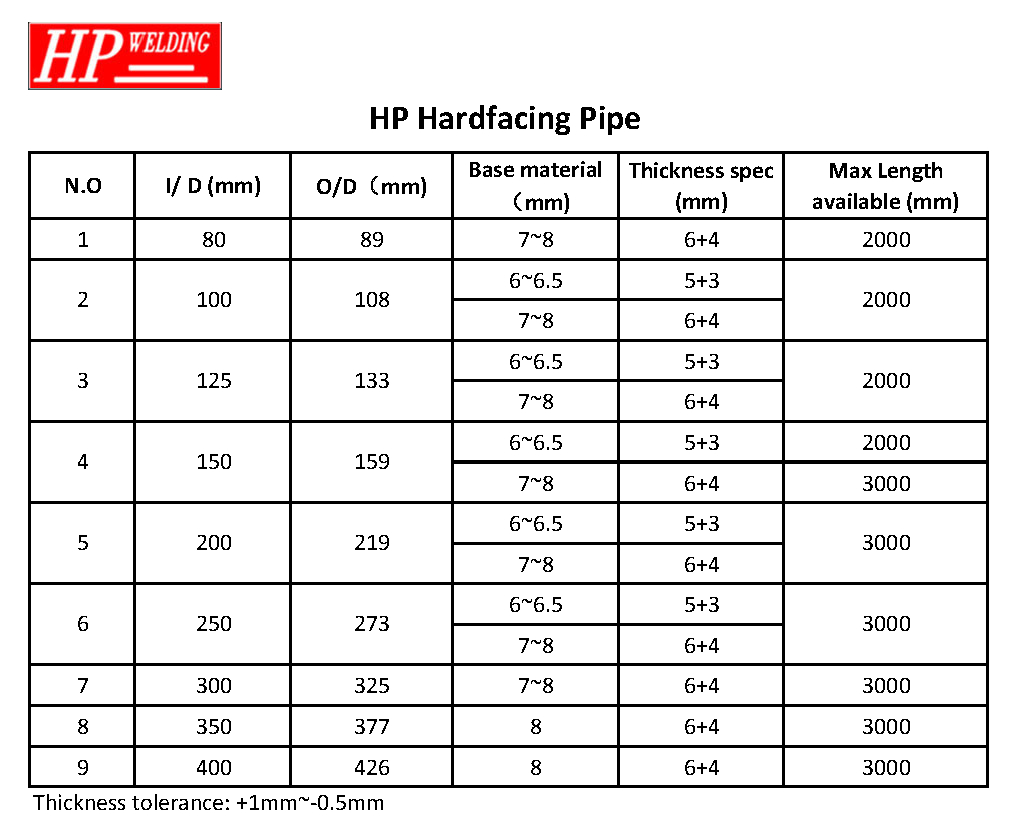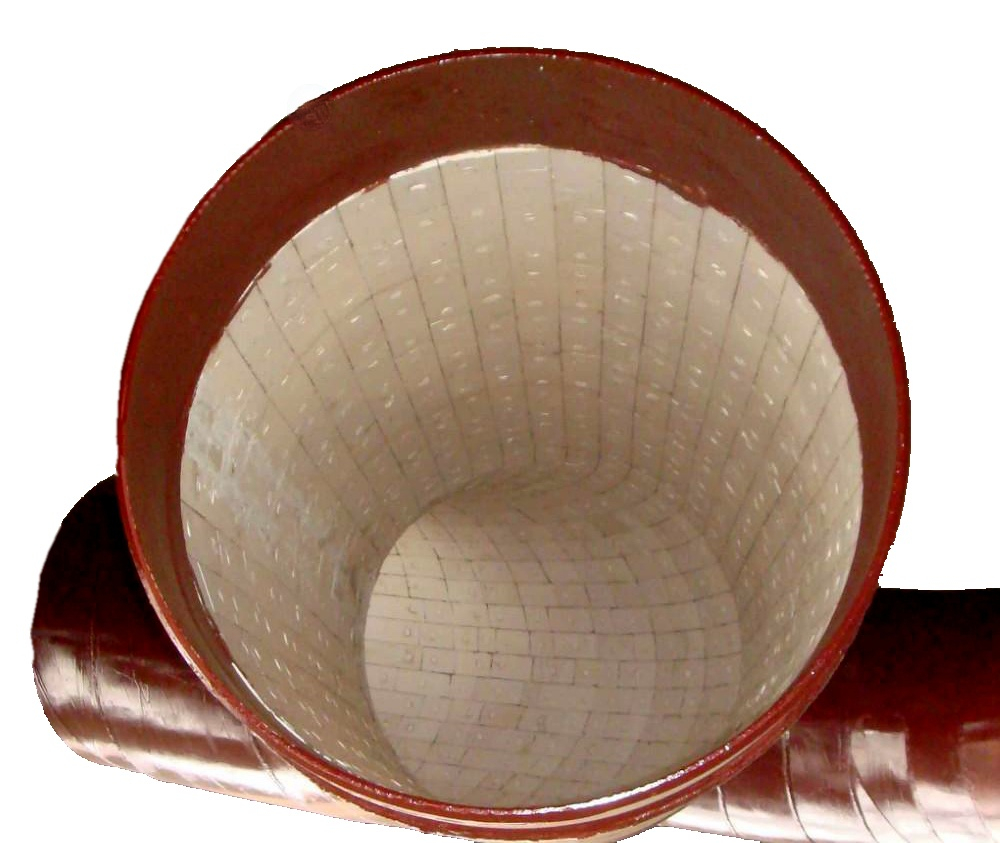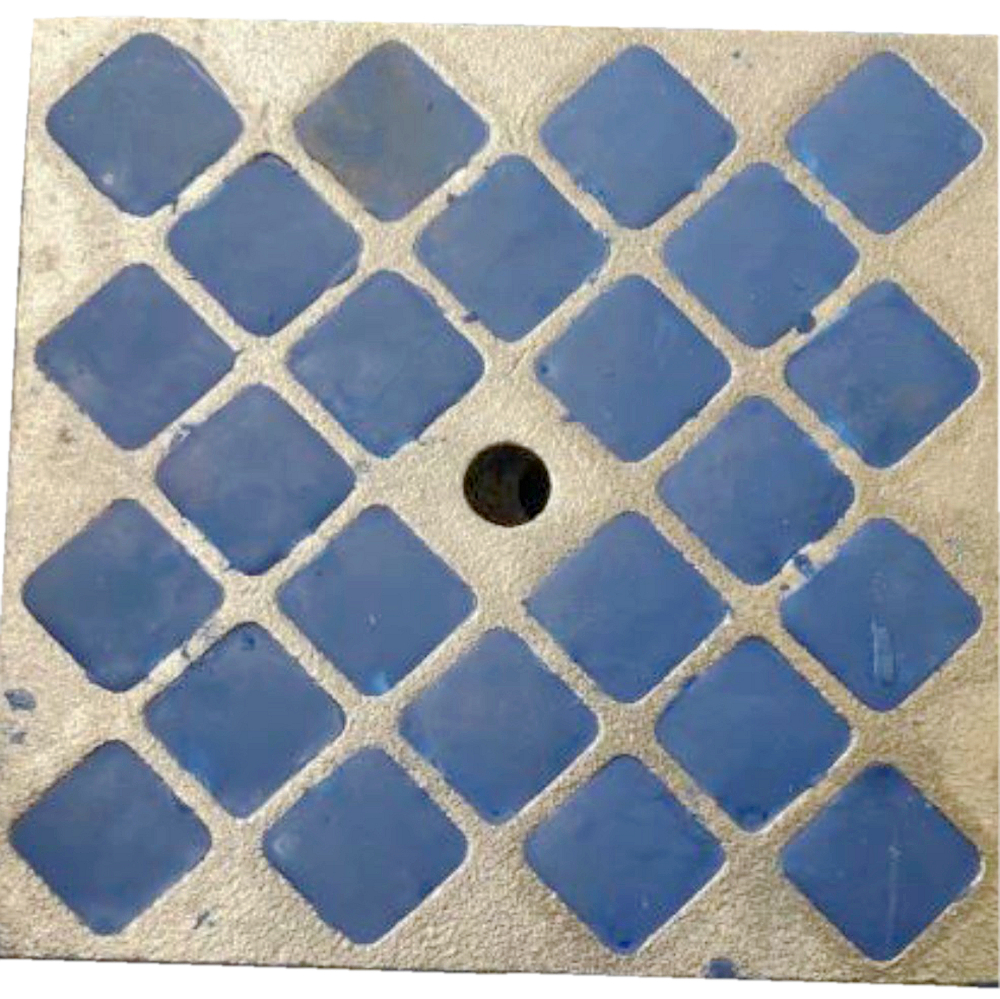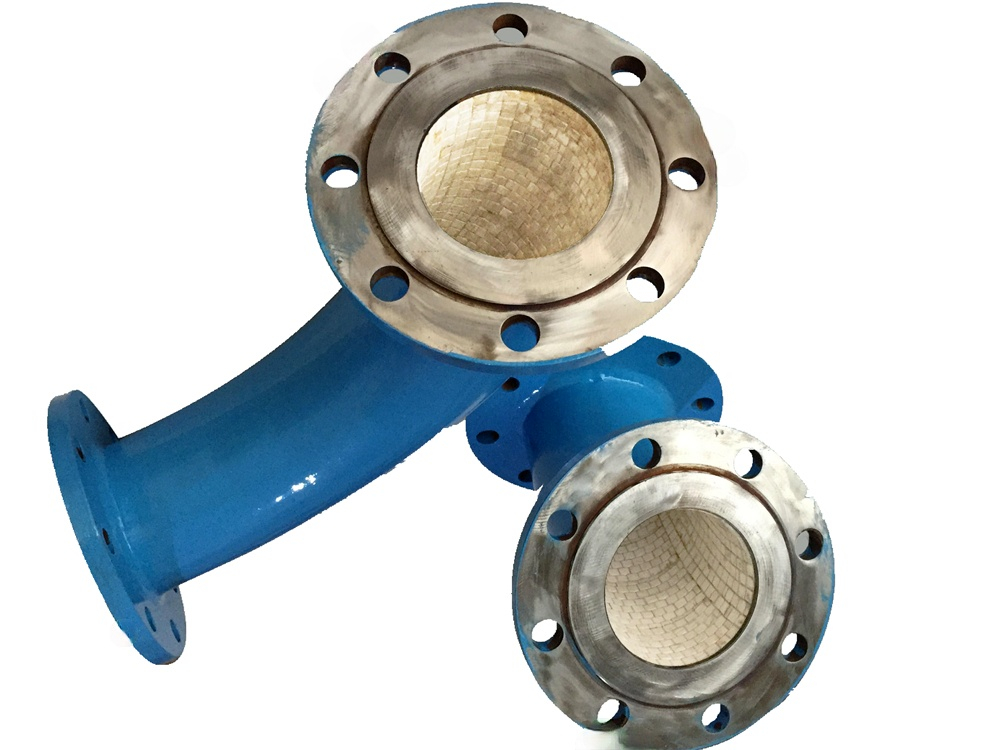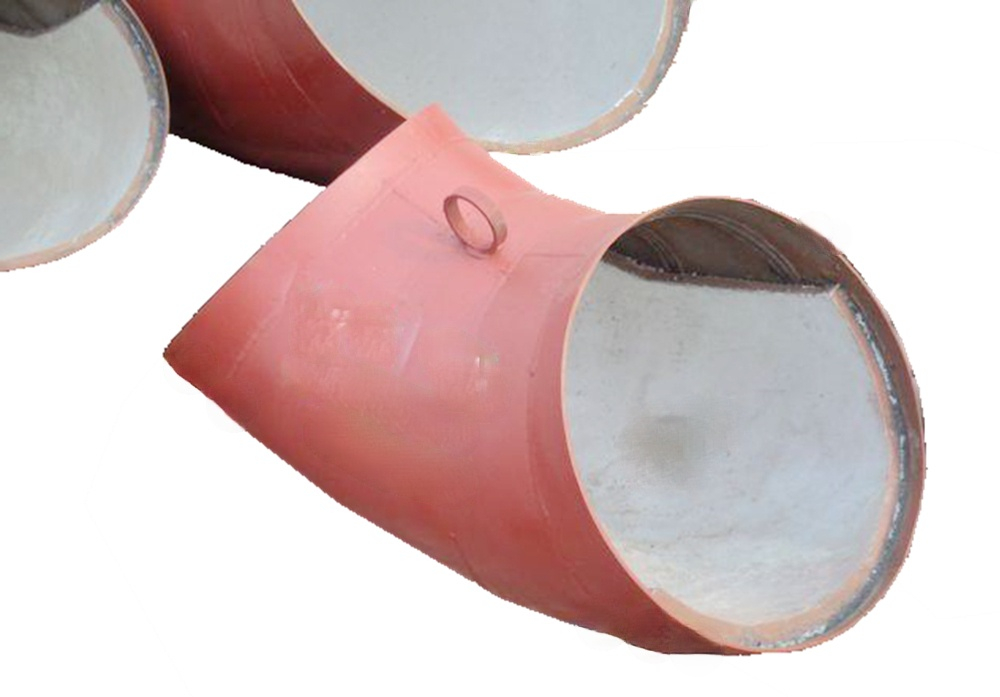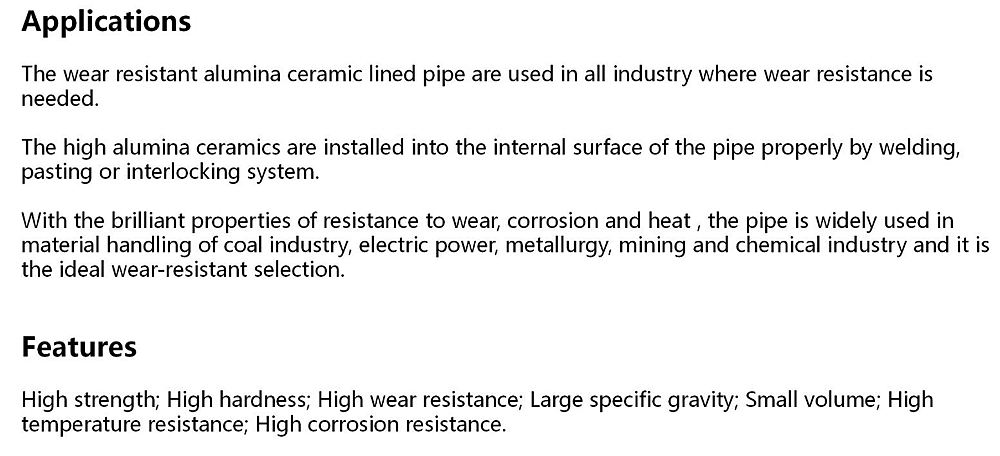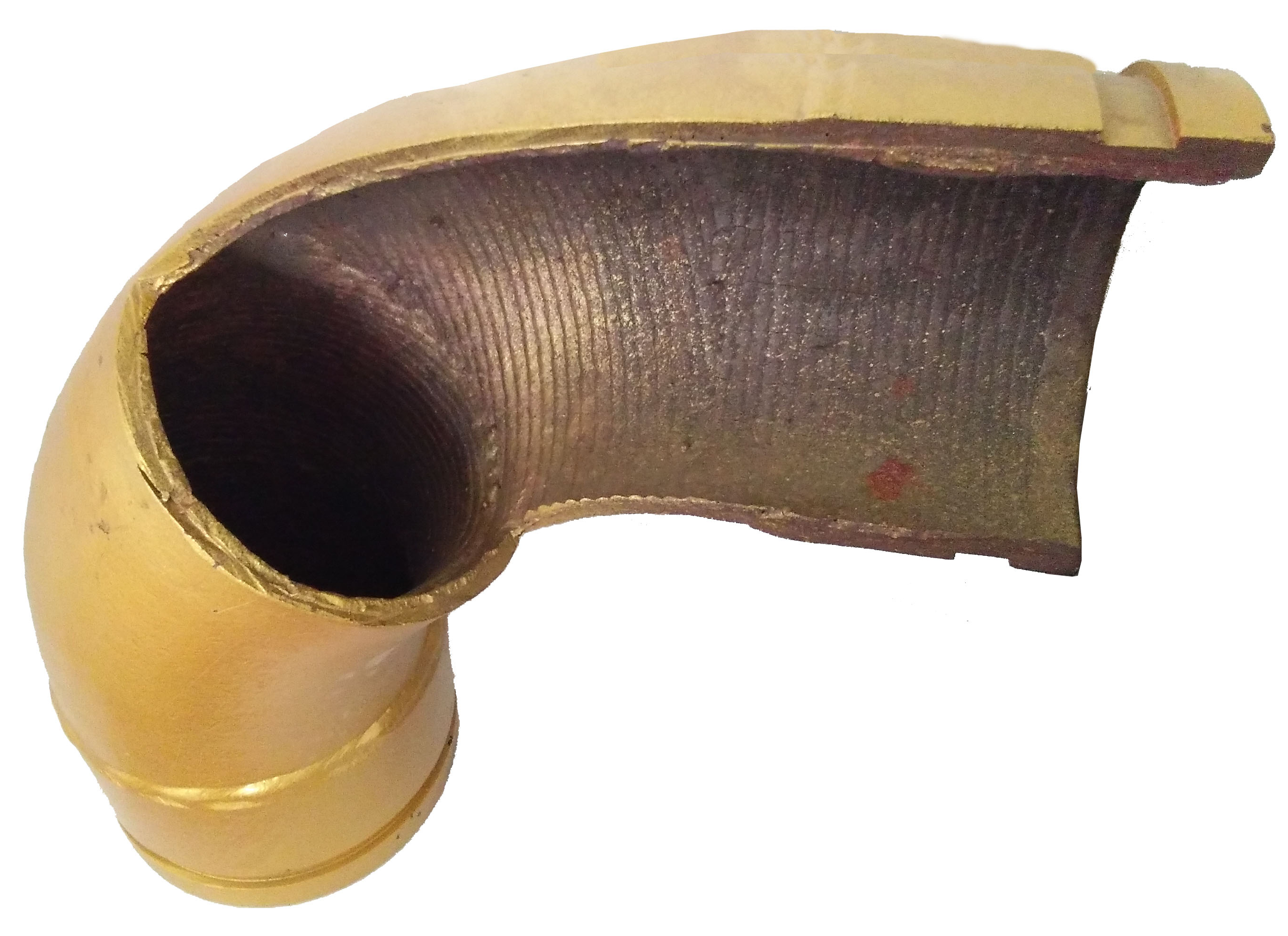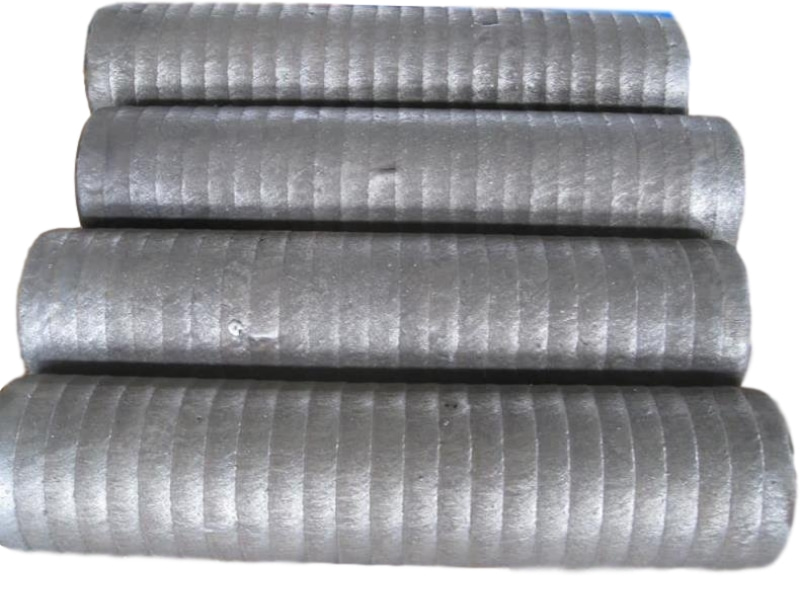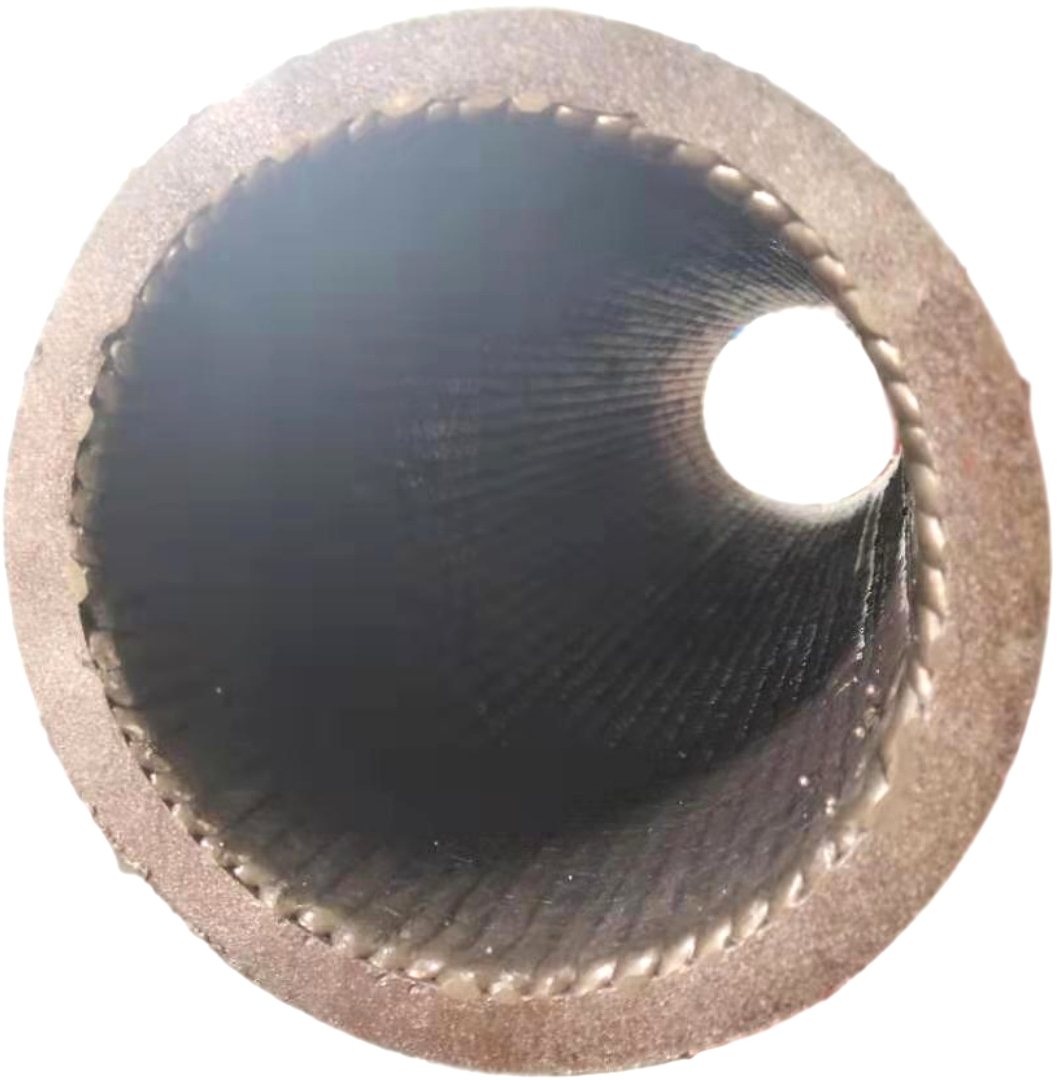 Packing & Delivery
Packing Way: By Steel Tube, By Steel Belt, By Steel Pallet
Delivery Time: standard lead time 30 days after order confirmation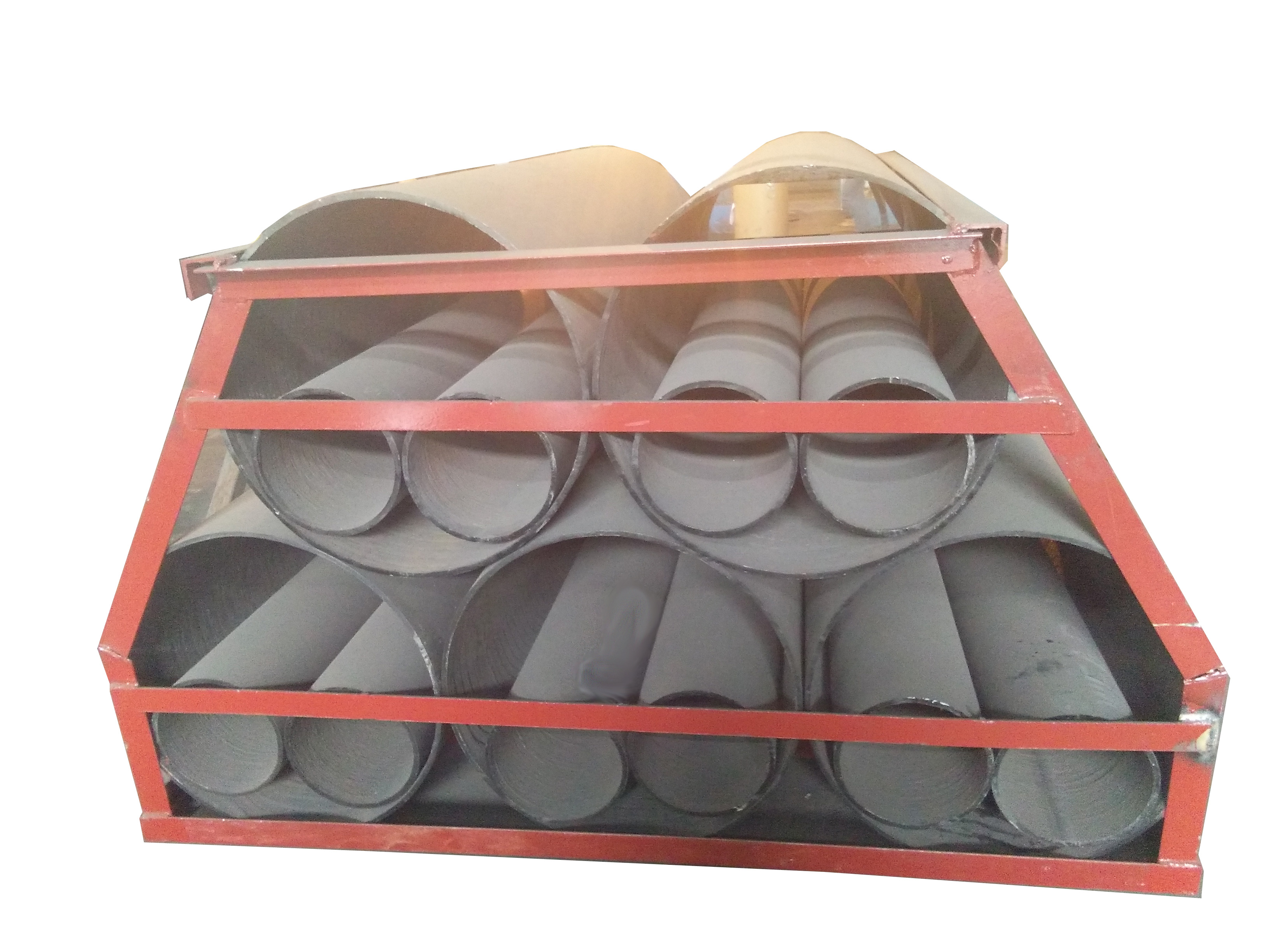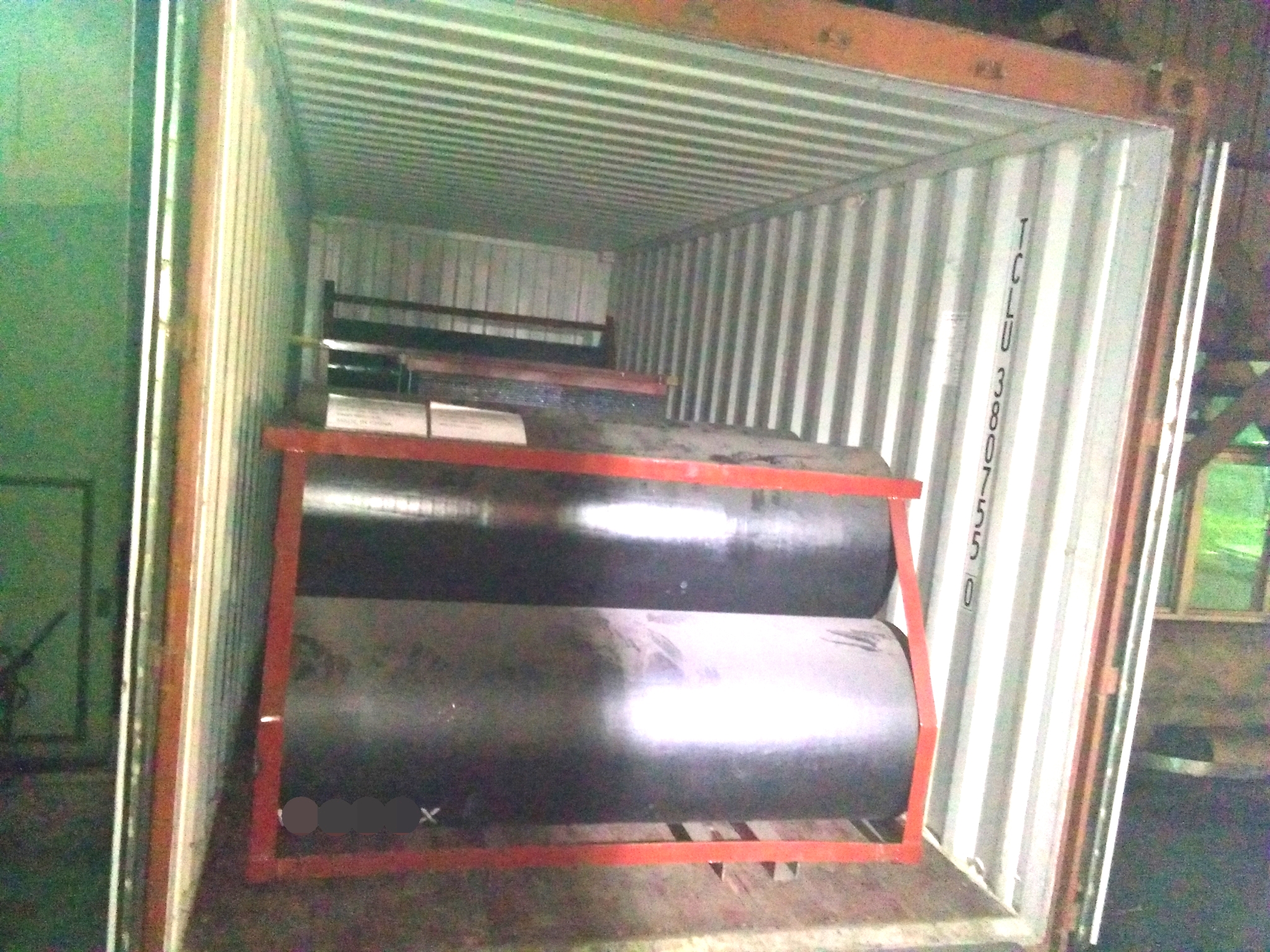 Piping Schedule Chart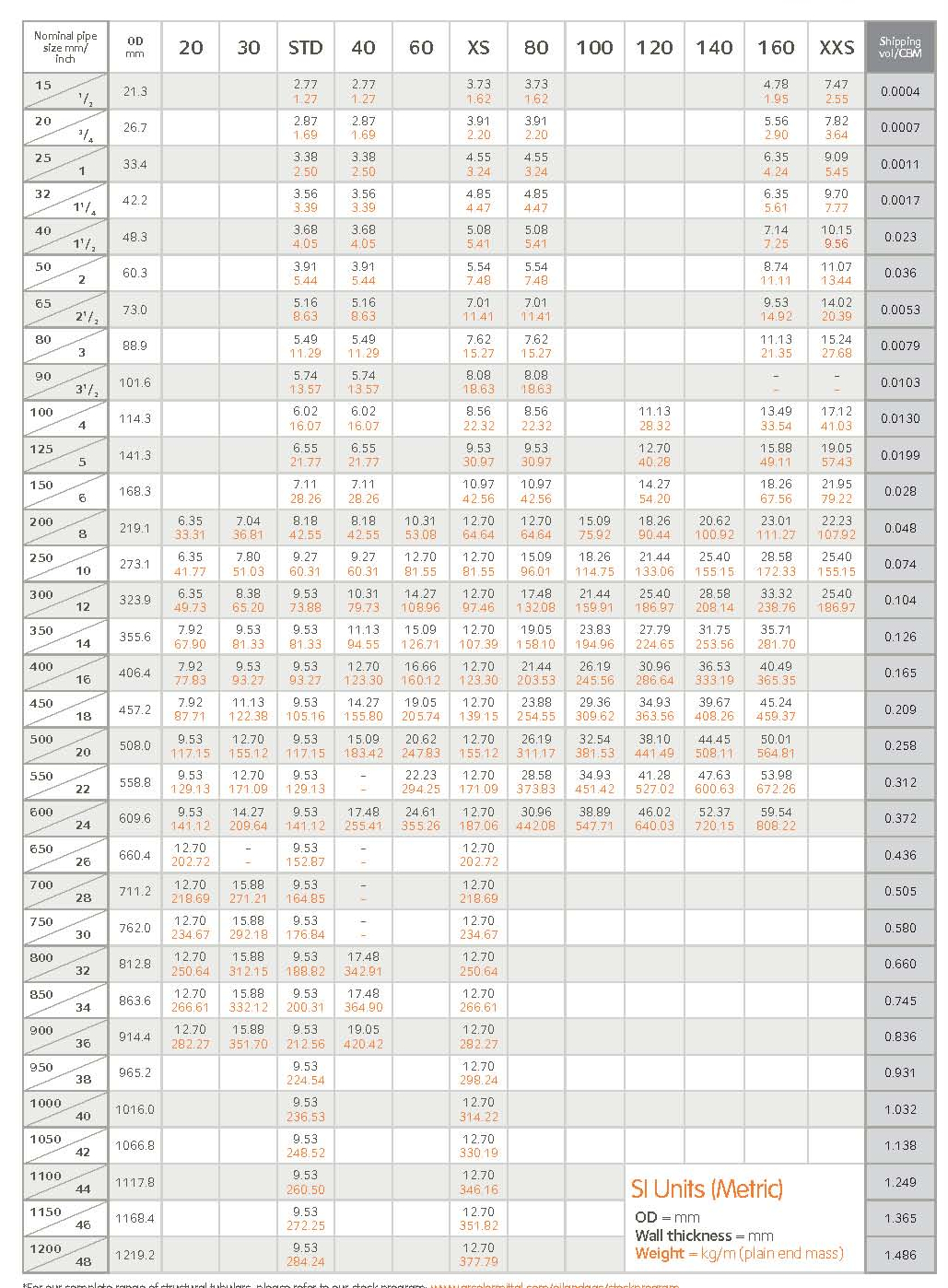 Company Information
HP Plate (Huifeng Wear Resistant Industry Co., Ltd.) was founded in 1994, as the former Taiwan's Upking-Kurimoto Ltd., led by president Mr. Zhang Kun-Mou, using the world-famous Japanese KURIMOTO hardfacing welding patented technology & welding materials produced by Vautid GmbH. HP Plate has become the most experienced expert specializing in production and sales of wear resistant products.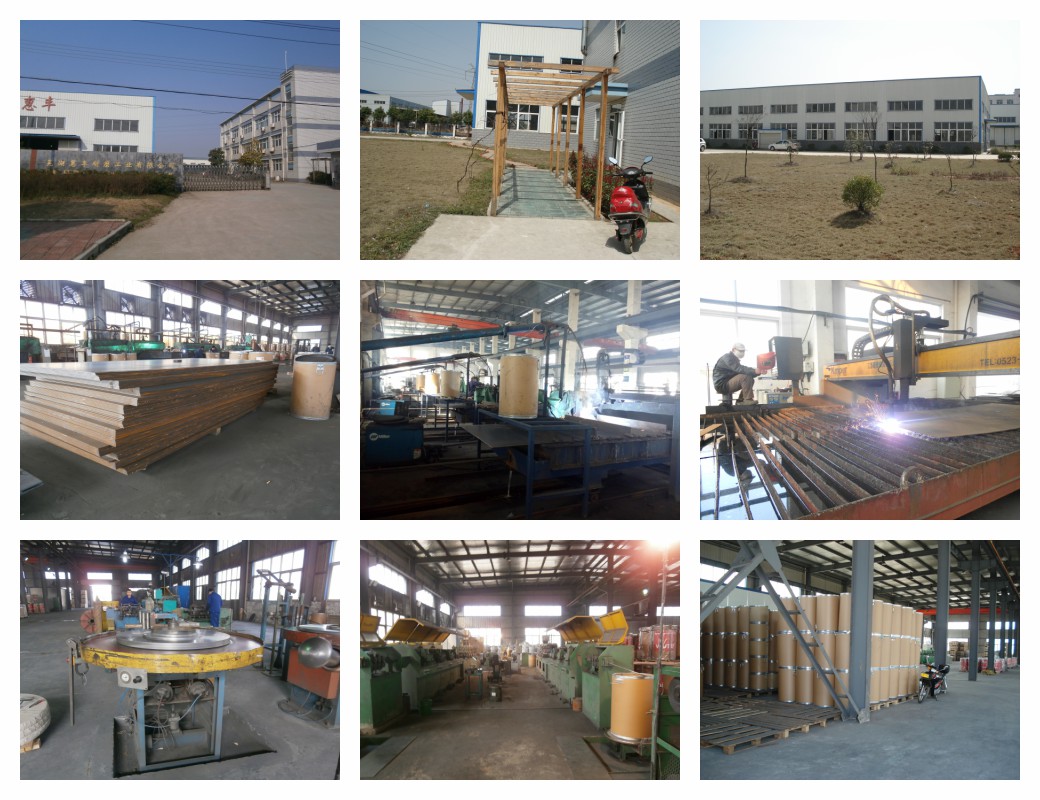 HP Wear Products Range: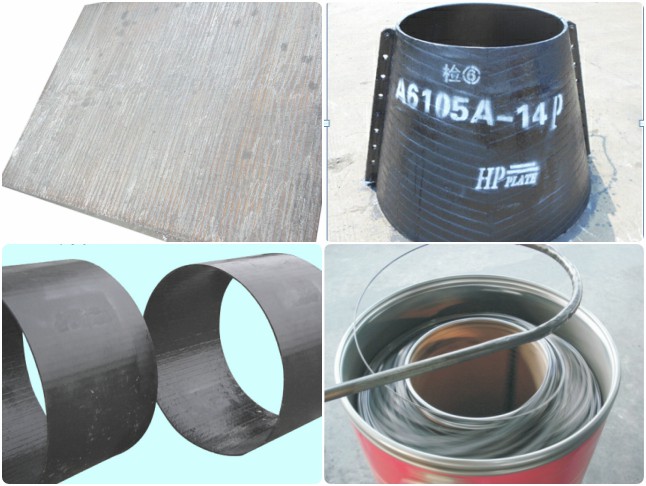 HP Factory Laboratory

Company ISO Certificates: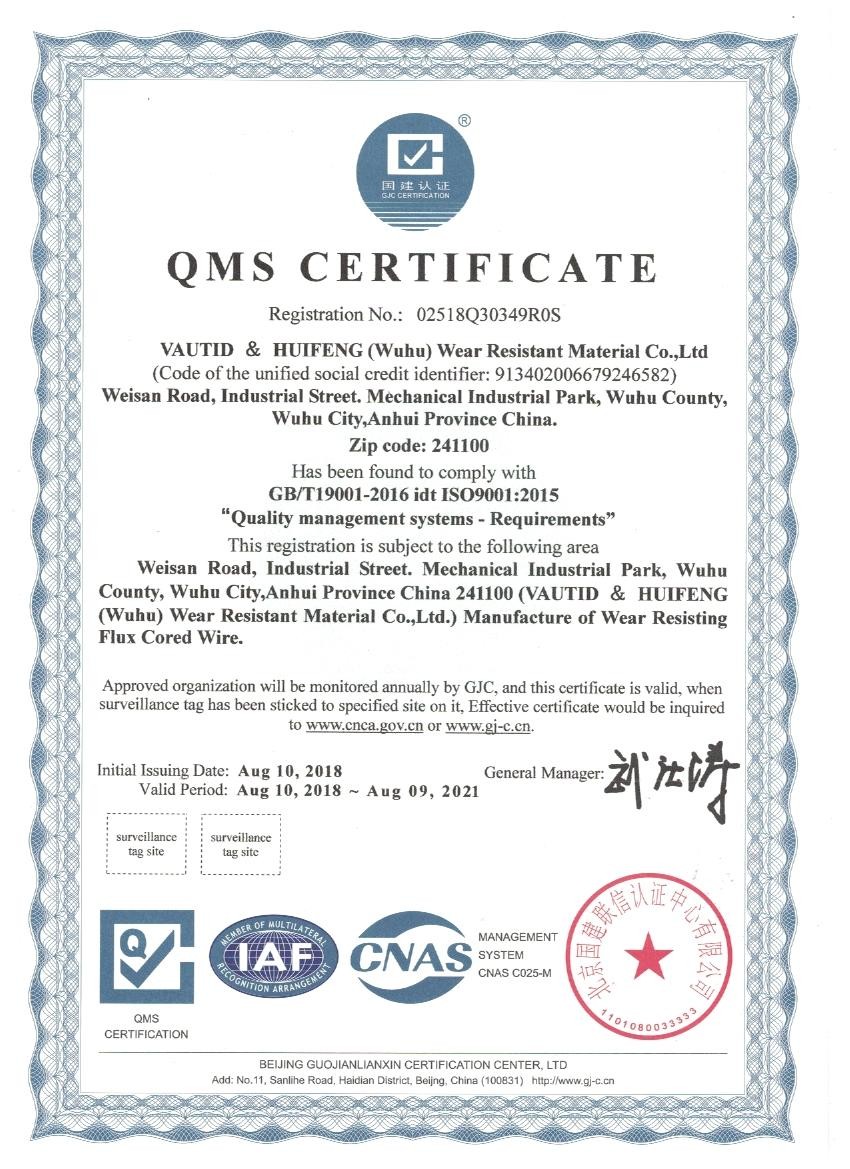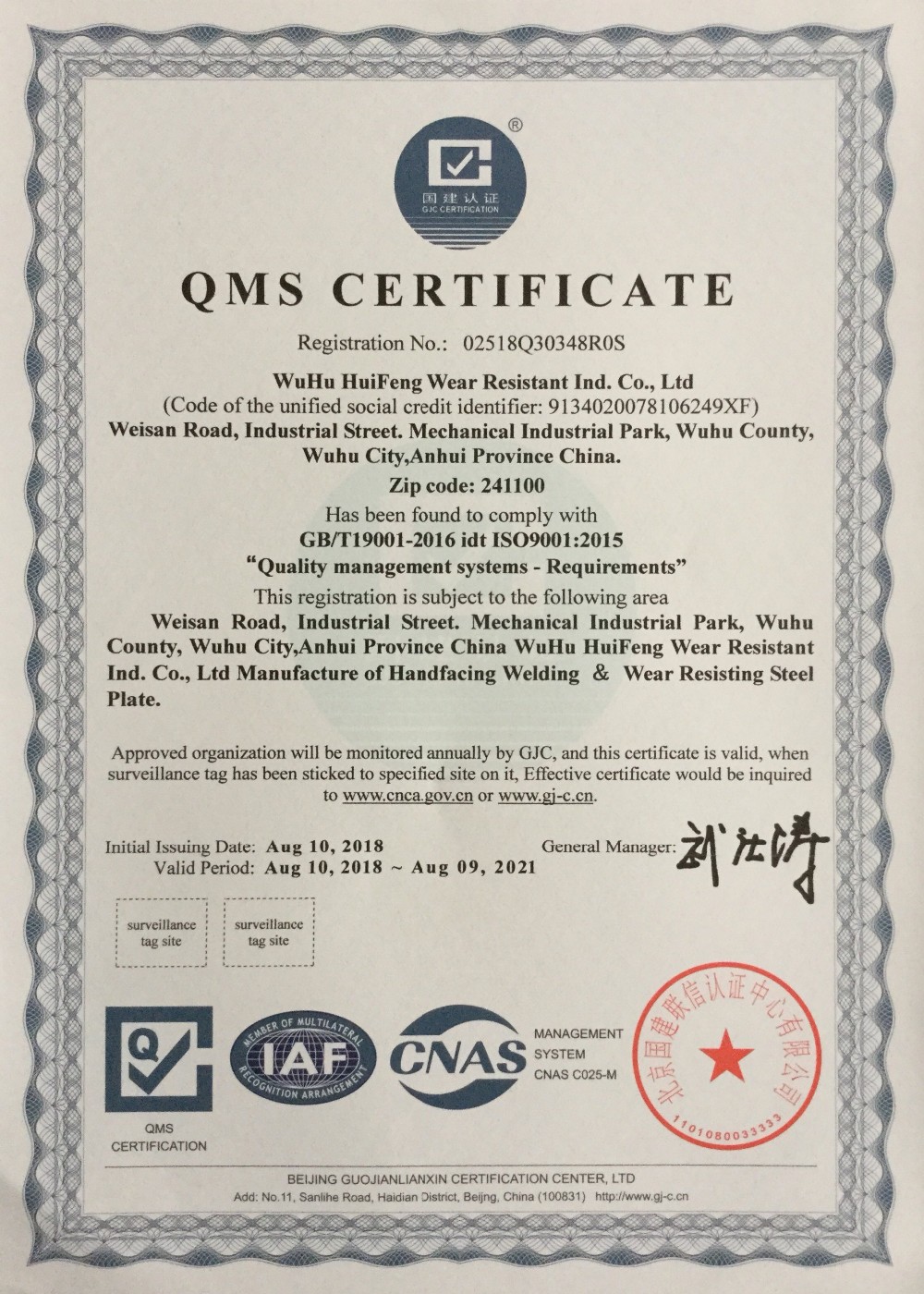 Q1: How do we choose the types of ceramic alumina lining?
A1: We need know the required pipe diameter and the expected service life which will help us to make you proper recommendation.
Q2:What's the ideal type of ceramic wear lining for DIA 90mm pipe?
A2:Wear resistant bushing ceramic tubes are suggested.
Q3:What is the standard length of ceramic pipe?
A3: The standard is 1500mm for each unit.
Shall there the longer required, it is recommended to make joint through flanges or welding connect.
Q4: What's the delivery time?
A4: Standard lead time 2 weeks after order confirmation.
Q5: What are the advantages of your product?
A5: Our products are under ISO quality management system certification.
More than ten years, our products are exported to oversea market with the good reputation and cost performance.
Q6: Do you support customization of your products?
A6: Yes, we are open to customization order as you want.